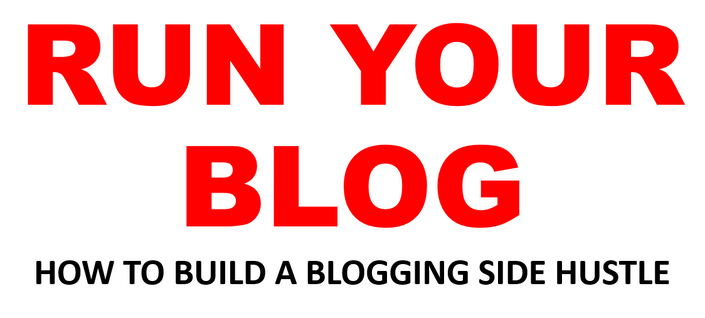 Run Your Blog
How To Build A Blogging Side Hustle
This course will take you on a journey that begins with defining your why, your goals, and who you want to serve. From there, we will set the foundation for your blog, get it going, and help you create amazing content. You will learn how to reach your audience and build a community of raving fans.
I'll also help you with the more technical side of things and walk you through any tricks I know. Finally, we'll show you how to actually make money at this blogging thing and put everything you learned together.
Your Instructor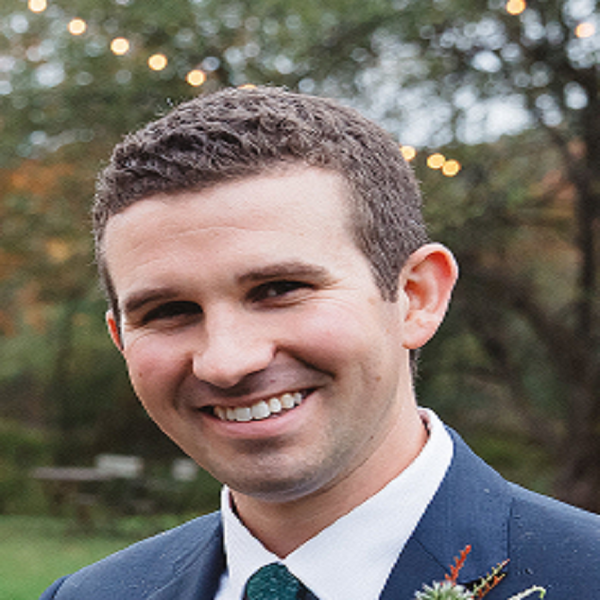 At RunTheMoney.com, Dave Domzalski encourages parents to start a side hustle to make more money and leave a legacy for their families. He discusses how to bring in more income, save money, pay off debt, live a healthy lifestyle, and change your mindset.
Dave also give readers insight into his own life. Most notably, he talks about how he paid off student loan and credit card debt, how his family overcame being house poor and relocated, and how he uses his blogging side hustle to re-start his emergency fund.
Dave's passion lies in helping people understand their "big why" and how they can offer value to the world. He believes that starts with altering how you think and focusing on what you can do for others. By finding a way to solve a need in the marketplace, you increase the likelihood that you will be successful with your side hustle. That's what excites Dave the most.
Additionally, Dave understands how hard it is for parents to find time to do anything outside of their full-time job and family responsibilities. After all, he's a parent himself and does his best to wear his many hats well.
He's not immune to making difficult decisions either as he and his wife made the incredibly hard choice to relocate their family. When the family decided Dave's wife would be a stay-at-mother, the family had to move and leave the home and area they loved. It wasn't easy, but their mental, emotional, and financial health is much better off today as a result.
Dave's writing and story has been featured in Forbes, AOL Finance, I Will Teach You To Be Rich, and Bankrate. He lives with his wife and children in Gettysburg, PA.
Course Curriculum
Introduction
Available in days
days after you enroll
1 - Start With Why
Available in days
days after you enroll
2 - It's Not About Y.O.U.
Available in days
days after you enroll